This content was published first in The Sunday Letters Journal: https://sundayletters.larrygmaguire.com/p/starving-the-algorithm by Larry G. Maguire on Wed, 12 Apr 2023 09:07:58 GMT
---
I am leaving social media behind—for now. Twitter, Facebook, LinkedIn, Instagram and so on—they wear me out. They are an irritant and a distraction from the important work I should be doing, work that we all should be doing. They take up space in our minds that we do not have available. Not to mention that they gather information about us and sell it to the highest bidder. Instead, it seems a better use of my time and headspace to focus my efforts writing here on Substack, Medium, and web properties that I own and allow people like you to simply find it. So rather than feed the algorithm, I'll starve it. And if enough of us do that, maybe it will die.
Enter Substack Notes
Notes is a content feed, kind of like how Twitter and Facebook used to be when they first landed. But we all know what they have become. Notes is brand new, straight out of the packet from Substack last night, and I like the look of it.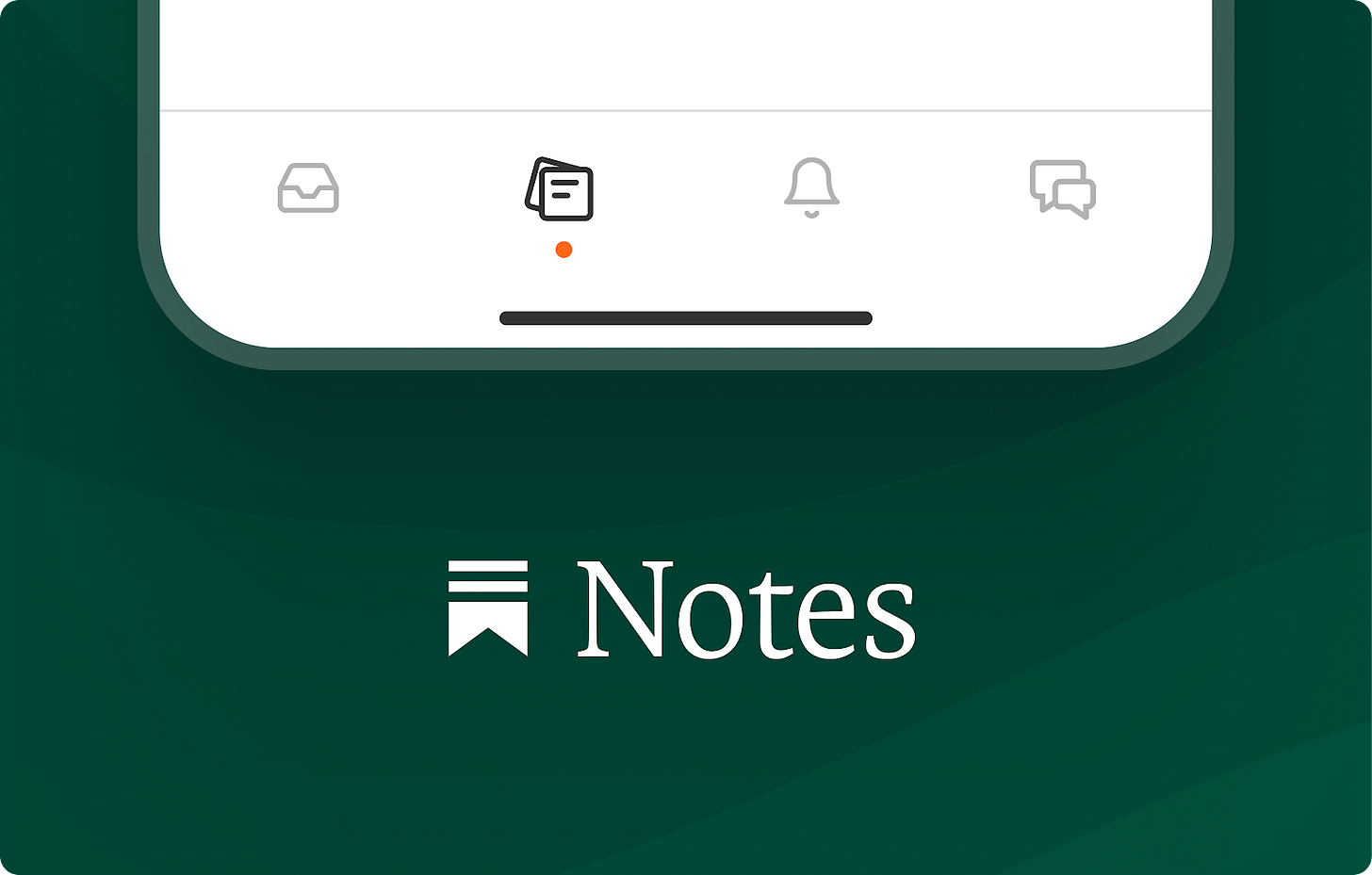 New Content I'm writing a couple of short ebooks about work. Here are the book covers to serve as an intro. All going well, having sidelined social media, I'll create sufficient mental space to get these books finished over the next couple of months. Then maybe, I'll return to social media to leverage its reach.
The Psychology Series
Stay tuned for more on these releases.
The Sunday Letters Journal is a reader-supported publication. To receive new posts and support my work, consider becoming a free or paid subscriber.
---
Subscribe To Sunday Letters
Join the community and receive these articles before anyone else.